In 2015, Vincent Mercier out to conquer the American West. On the horizon, Monument Valley and John Ford Point, which is rooted memory of the Navajo Indians as that of moviegoers. In this fabulous landscape, rocked by the wind and a little music Hollywood, the photographer revisits his childhood "greenhorn North".
A tribute to America in original version and in color, with a text Brigitte Ollier.
John Ford Point is the second book of Vincent Mercier, a photographer who works mainly in color. Passionate about contemporary architecture and landscape, this solitary traveler likes to take his time, literally.
Collection
Hors Collection
Anglais/Français
Relié couverture cartonnée
23 photos colors
56 pages
ISBN : 978-2-35046-393-3
Press review
SPECIAL EDITION*
The book is accompanied by a photographic print signed and numbered by Vincent Mercier.
* Selectable between three photographs, each taken 10 pieces: prints 21 x 30 cm.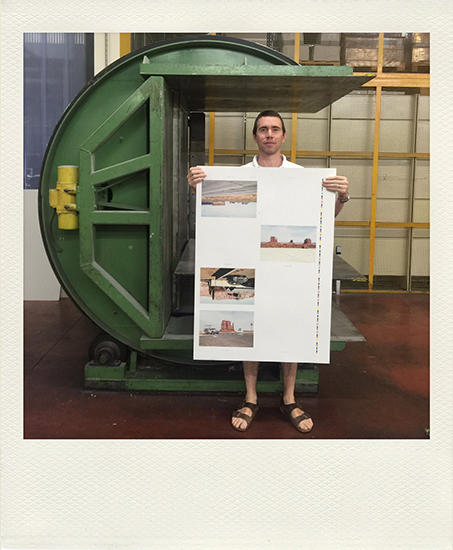 Vincent Mercier is Coming to fashion photography, he works as much for still life photography. This versatility is born a disorder that won in style. This sensitivity to the door still be moved by its subject – he was prosaic – is found in his travel photographs. His images consist of almost geometrically, sometimes strict, yet nothing artificial or cold in its approach. With the same force his photographs plunge us into a sweet melancholy. The spirit of Edward Hopper outcrops in this subtle color processing slightly yellowed, this taste for the refined image where a deep empathy to untap the subject.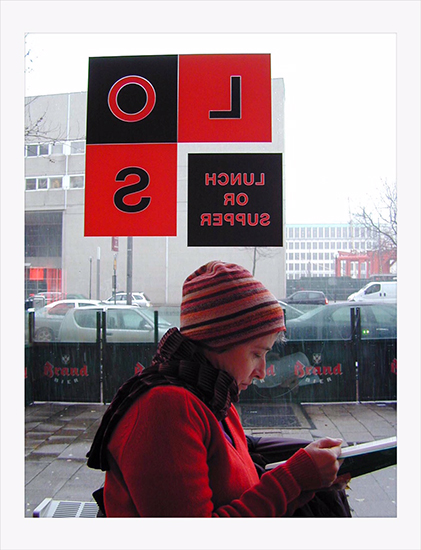 John Ford Point, avec des photographies de Vincent Mercier, est son dernier livre édité par Filigranes, après Henri (Cartier-Bresson), Robert (Doisneau), et Hervé (Guibert). Elle a aussi accompagné Louis Heilbronn pour From Flowers and More et, auparavant, Bernard Descamps avec Quelques Afriques.
Chez Hazan, ont paru Robert Doisneau et Manuel Alvarez Bravo ; aux éditions du Regard, Rogi André, photo sensible, avec Elisabeth Nora ; aux éditions de l'œil, Malick Sidibé au village.
Son site web, www.best-regards.fr, assemble ses instantanés de voyages et ses rencontres au fil du temps.