Ten years after his death, on 1 April 1994, Robert Doisneau remains as popular. To celebrate the author of Miss Anita and Baiser de l'Hôtel de Ville, those who knew him well – colleagues, neighbors, relatives – talk to this man endearing humor legendary. Sabine Weiss at Willy Ronis, Daniel Pennac Dumayet Pierre, Sophie Ristelhueber Bertrand Eveno, all tell a souvenir with him and help find Doisneau in Paris and its suburbs, with all these people he photographed with tenderness and humanity.
B.O.
Collection
é (é-crits, é-crans, é-crins)
Broché
1 black and white photos
64 pages
ISBN : 978-2-35046-008-6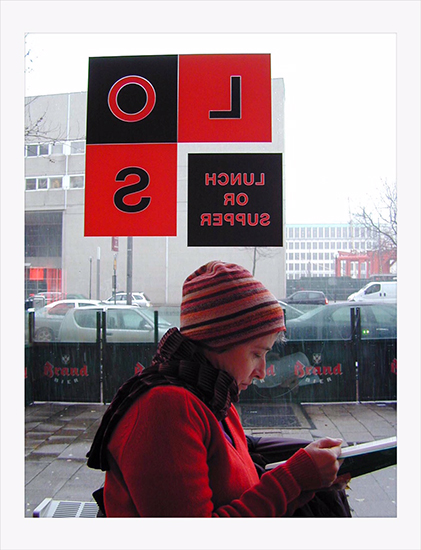 John Ford Point, avec des photographies de Vincent Mercier, est son dernier livre édité par Filigranes, après Henri (Cartier-Bresson), Robert (Doisneau), et Hervé (Guibert). Elle a aussi accompagné Louis Heilbronn pour From Flowers and More et, auparavant, Bernard Descamps avec Quelques Afriques.
Chez Hazan, ont paru Robert Doisneau et Manuel Alvarez Bravo ; aux éditions du Regard, Rogi André, photo sensible, avec Elisabeth Nora ; aux éditions de l'œil, Malick Sidibé au village.
Son site web, www.best-regards.fr, assemble ses instantanés de voyages et ses rencontres au fil du temps.