Martin Parr, Evangelia Kranioti, offers unexpected portraits and unusual staging, echoing his world, sometimes baroque, often mysterious.
Todd Hido, who arrived in Deauville in February and returned to San Francisco just before confinement, filled with northern lights in winter, sublimated landscapes and young women, always on the trail of memories and primitive images.
Philippe Chancel, grappling with a sort of "special issue" of his Data Zone work, immersed in a city / setting and in the surrounding landscape, conducts an investigation beyond appearances. Lorenzo Castore, launched in a new chapter of his portrait of "the human condition", always between choice and destiny, tells here the daily life and the hopes of a young couple of lovers.
Mathias Depardon, in the course of his meetings, draws a portrait of youth in Deauville, in this strange and subtle in-between, between the end of confinement and the beginnings of de-confinement.
The Riverbooms, funny and iconoclastic observers of society, are back this year with a surprise spot "Gros bisous de Deauville", to be discovered with the festival …
Mikos Aliagas, during his residencies, invested Deauville like a whirlwind, with his enthusiasm, his curiosity and his photographic work turned towards others. Clara Chichin, Madine Jestin, Manon Rénier and Hugo Weber are the young talents selected.
Coproducer
Festival Planches Contact, Deauville
Collection
Planches Contact
Anglais/Français
Broché avec rabats
140 photos colors and black and white
200 pages
ISBN : 978-2-35046-521-0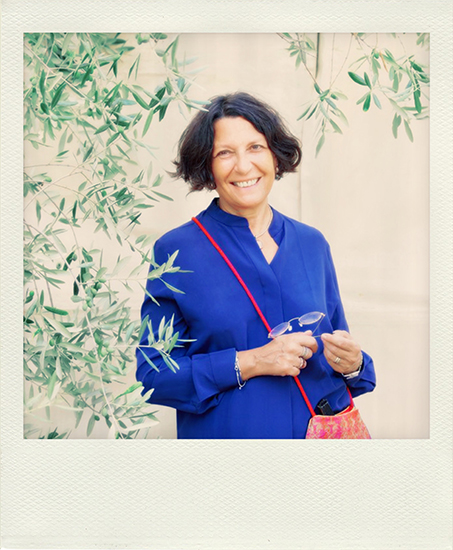 Artistic Director, Exhibition Commissioner and Numerly Works, Laura Serrani regularly collaborates with major institutions and publishers in Europe and elsewhere.
"An observation laboratory of the territories by the image"
Plate (s) Contact has been positioned as one of the few festivals of creation and a true territory observation laboratory by the image. From the 2019 edition, the Festival opened in the region, offering the invited photographers to explore beyond the city, the coast, the countryside, other urban agglomerations. In parallel, the festival, for ten years laboratory of creation and observatory of evolutions of photographic languages, proposes to deepen the reflection and research on how to present photography. With this goal – and waiting for the opening of Franciscans, which will dedicate an important place to photography throughout the year – the city has been revisited in search of new places, such as Villa Strassburger, the barrier hotel Normandy, or outdoor spaces such as disused buildings, diving, swimming pool … paying particular attention to dialogue between projects and places.