Contact boards, a large format festival and an invitation to travel
Based on the principle of public orders on the territory, the Festival Planches Contact invites and welcomes, throughout the year, photographers from around the world, whose work is then presented in various places in the city, in Full sky and in very large format.
In this way, the festival encourages and facilitates the creation of unpublished work, and, at the same time, participates in the subjective documentation of the evolution of the territory by artists.
This year, exhibitions and installations in the Franciscan museum space, the production of films and videos, the place in the moving image and the co -edition of books are the big novelties of the twelfth edition of contact plates. A pioneer in outdoor exhibitions, a concept since largely taken up, in 2020 Contact boards was one of the few festivals to take place despite the pandemic.
This year, for the second consecutive time, the festival was prepared in a special climate between confinements, disconceptions and fires, which inevitably influenced the work of photographers. In this context, we are particularly happy to have succeeded again to invite the artists in residence and to have helped them to produce, without any thematic directive, if not encouraged to continue their research.
Coproducer
Festival Planche Contact - Deauville
Collection
Planches Contact
Anglais/Français
Broché avec rabats
140 photos colors and black and withe
232 pages
ISBN : 978-2-35046-589-0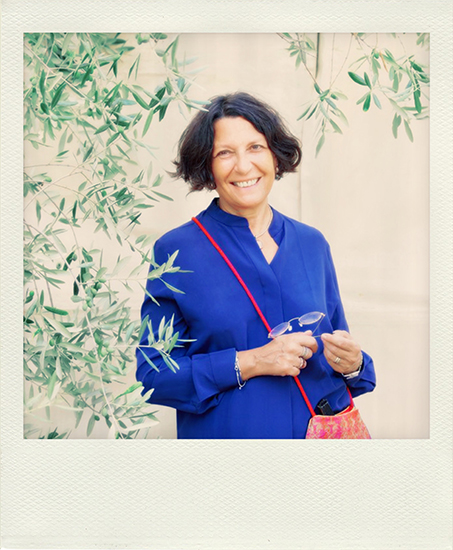 Artistic Director, Exhibition Commissioner and Numerly Works, Laura Serrani regularly collaborates with major institutions and publishers in Europe and elsewhere.
"An observation laboratory of the territories by the image"
Plate (s) Contact has been positioned as one of the few festivals of creation and a true territory observation laboratory by the image. From the 2019 edition, the Festival opened in the region, offering the invited photographers to explore beyond the city, the coast, the countryside, other urban agglomerations. In parallel, the festival, for ten years laboratory of creation and observatory of evolutions of photographic languages, proposes to deepen the reflection and research on how to present photography. With this goal – and waiting for the opening of Franciscans, which will dedicate an important place to photography throughout the year – the city has been revisited in search of new places, such as Villa Strassburger, the barrier hotel Normandy, or outdoor spaces such as disused buildings, diving, swimming pool … paying particular attention to dialogue between projects and places.