Discover the iconic work of Carole Bellaïche in her new book, a poignant celebration of photographic art. With an early start in her family apartment in Paris, Bellaïche captured the beauty of both the famous and the anonymous with equal verve, revealing their unique aura.
This book, created during her residency at Champ des Impossibles in Le Perche, offers a fresh and touching perspective on aging. Despite being outside her familiar environment, she remains true to her ethos of capturing the essence of each individual in a truthful image. She delves into the unknown, ready to explore this uncharted territory with the same passion for authenticity and human connection that characterizes her work.
Whether you are an art enthusiast or simply seeking a glimpse into the human soul through the lens, Carole Bellaïche's journal provides an unforgettable experience that transcends time and space. Join Carole on her journey to Le Perche, a region she had never explored before, and discover how, regardless of being twenty or eighty years old, each face holds a presence, uniqueness, and intimacy of universal value.
During her residency, Carole Bellaïche developed a deep connection with Le Perche, capturing numerous images. Her photographic approach aimed to find beauty in others, with careful attention to choosing settings and establishing a personal connection with each subject. The Norman houses of Le Perche presented a challenge due to limited light and dark interiors, but Carole Bellaïche managed to create evocative rays of light. The surprising locations of Le Perche inspired her portraits without prior scouting. Carole Bellaïche viewed her time in Le Perche as an offering to her vision, thereby rendering her visual interpretation of the region.
Coproducer
Art Culture & Co
Français
Broché
62 photos colors and duotone
96 pages
ISBN : 978-2-35046-597-5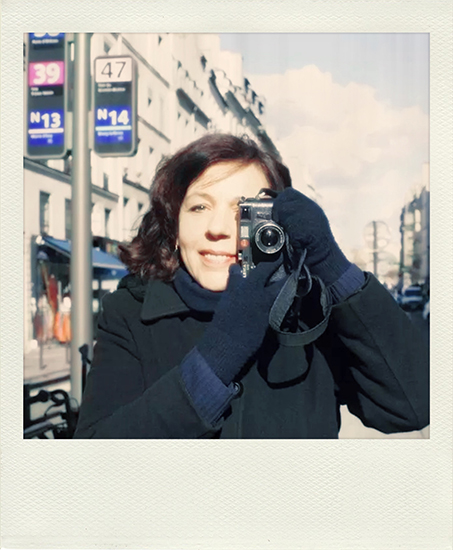 Carole Bellaïche was born in Paris in 1964. It was at the age of 13 that she began photographing girls her own age, capturing her first portraits. Her initial series caught the attention of Dominique Issermann in 1978, who encouraged her and introduced her to actors to create their portfolios. Carole Bellaïche, as a photographer, started working at the age of 17. A passionate portraitist of the cinema world, actors, actresses, and other filmmakers became her favorite subjects. Beyond commissioned work, her personal projects delve into themes of travel, exploring inspiring locations, directing staged scenes with objects or characters, and delving into intimacy.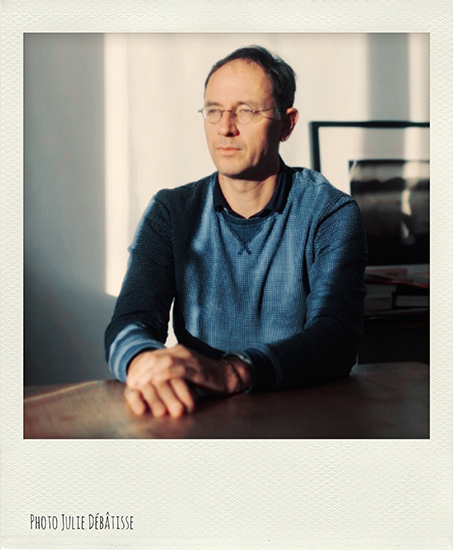 Born in Calais in 1972, Fabien Ribery is author and creator of the site Lintervalle.blog. Associated with modern letters, he teaches at the University of Western Brittany. A literary critic at Artpress, he participates in many other magazines (L'In fi ni, Halogenide, Revue de la MEP, Edwarda, 29200 …) and regularly works with publishing houses, both photography and literature. Accompanying the artists who touch him in the long term, his work develops as a work in progress through contemporary sensibility.