After Mémoire vive et Nuit optimale, Heure locale complete a trilogy.
The photographs, at equal distance from the intention of the documentary and art will suggest secret behind a series of visible diversity.
The sentences for their part, develop from mental images appeared just as suddenly.
Image and text, united in their independence: two ways to cross out the occurrence of the external world and thoughts, always linked to times and places: the moment "is" only applies to the place where you are, whether the scope of opportunity for walking or table where you write.
Collection
Hors Collection
Relié couverture cartonnée
29 color photos
160 pages
ISBN : 978-2-35046-126-7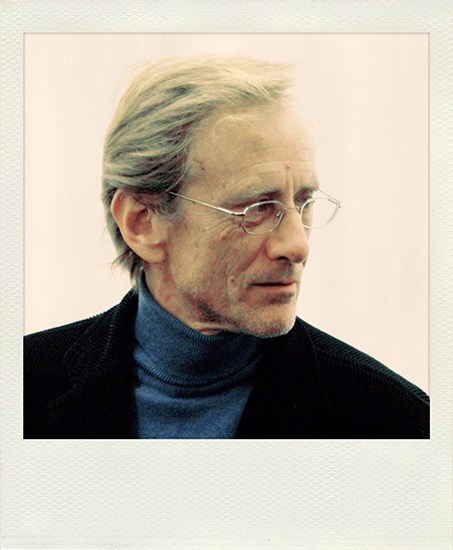 Born in Paris in 1949.
His work is in numerous public and private collections including the Musée National d'Art Moderne (Pompidou Center), the European House of Photography, the Museum of Fine Arts Houston, the National Museum of Fine Arts in Tokyo, Camerawork / Howard Stein Collection in New York.
In addition to his teaching at the ENSP of Arles, he was invited several years at the International Center of Photography (New York) and the Ecole des Arts Appliqués de Vevey.
It is currently at the Institute of Art, Design and Technology in Dublin.