Arnaud Claass
Auteur, Photographe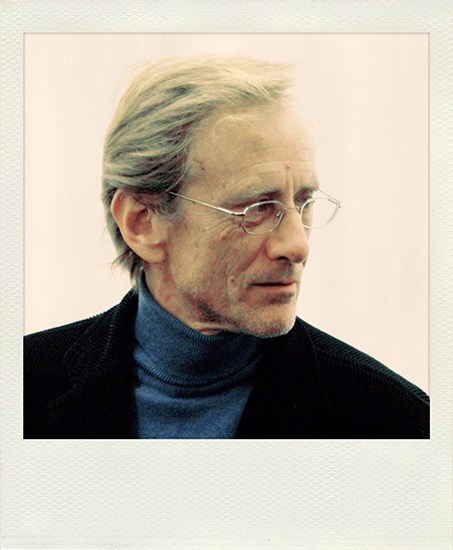 Né à Paris en 1949.
Son œuvre figure dans de nombreuses collections publiques et privées, parmi lesquelles le Musée National d'Art Moderne (Centre Pompidou), la Maison Européenne de la Photographie, le Museum of Fine Arts de Houston, le National Museum of Fine Arts de Tokyo, la Camerawork / Howard Stein Collection de New York.
Outre son enseignement à l'E.N.S.P d'Arles, il a été invité plusieurs années à l'International Center of Photography (New York) et à l'Ecole des Arts Appliqués de Vevey.
Il intervient actuellement à l'Institute of Art, Design and Technology de Dublin.