With RAM, Arnaud Claass publishes its latest set Photographic color, produced between 2001 and 2004. His gaze is focused on a variety of reasons: places and objects of the contemporary world and fragments of nature rendered solemn by their obvious.
For the first time, the author shows, in the same volume and equal masses, images and texts, posing a new light on its dual activity of description and meditation, visual and verbal.
Collection
Hors Collection
Français
Broché
47 color photos
108 pages
ISBN : 978-2-914381-88-8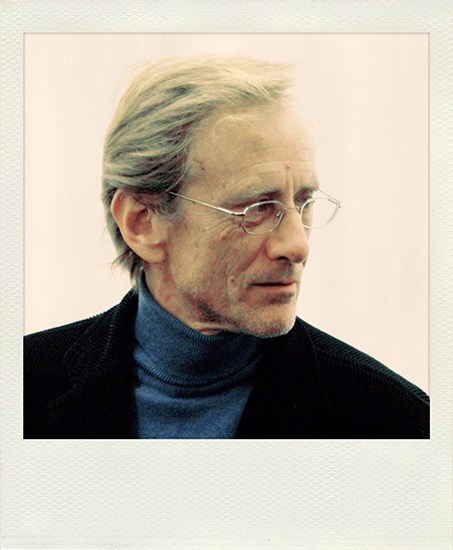 Born in Paris in 1949.
His work is in numerous public and private collections including the Musée National d'Art Moderne (Pompidou Center), the European House of Photography, the Museum of Fine Arts Houston, the National Museum of Fine Arts in Tokyo, Camerawork / Howard Stein Collection in New York.
In addition to his teaching at the ENSP of Arles, he was invited several years at the International Center of Photography (New York) and the Ecole des Arts Appliqués de Vevey.
It is currently at the Institute of Art, Design and Technology in Dublin.