Images of Nuit optimale ont been made between September 2004 and May 2005, at night and in urban areas. The photographer recorded sources of artificial light, oscillating between a distant echo of narrative realism and the boundaries of abstraction, through a constant denial of the development. Like Mémoire vive, his previous book, the images are accompanied by written notes during the shooting, in a more brief, however, in correspondence with the wandering thoughts made possible by wandering at night.
Collection
Hors Collection
Français
Broché
30 color photos
64 pages
ISBN : 978-2-35046-030-7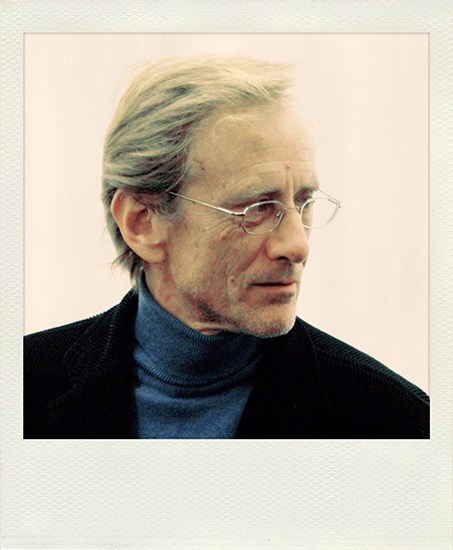 Born in Paris in 1949.
His work is in numerous public and private collections including the Musée National d'Art Moderne (Pompidou Center), the European House of Photography, the Museum of Fine Arts Houston, the National Museum of Fine Arts in Tokyo, Camerawork / Howard Stein Collection in New York.
In addition to his teaching at the ENSP of Arles, he was invited several years at the International Center of Photography (New York) and the Ecole des Arts Appliqués de Vevey.
It is currently at the Institute of Art, Design and Technology in Dublin.