Open to the proximity of objects, places or urban natural motifs, images of Josephine Michel woven a world where perceptions lead the viewer into a set of collections, memories and mergers. The book and DVD offer two statements where the associations and linkages become images seconds.
Josephine Michel was born in Paris in 1981. After studying philosophy, she joined the Ecole Nationale Supérieure de la Photographie d'Arles which she graduated in 2005.
Lude with his first book, she began a practice of photography available to the coexistence of heterogeneous elements, spaces disconnected without unity of time or place, without regard to hierarchy. Focusing on the ambiguity of their relationship to the real as fiction, and analogies innervated by literary and film editing, photography as their layout refer to the need to see through, pass through a thickness of the image, whether tangible or intangible, induced transparency or opacity.
Broché
50 color photos
96 pages
ISBN : 978-2-35046-101-4
Joséphine Michel est née à Paris en 1981. Après des études de philosophie, elle intègre l'École Nationale Supérieure de la Photographie d'Arles dont elle sort diplômée en 2005.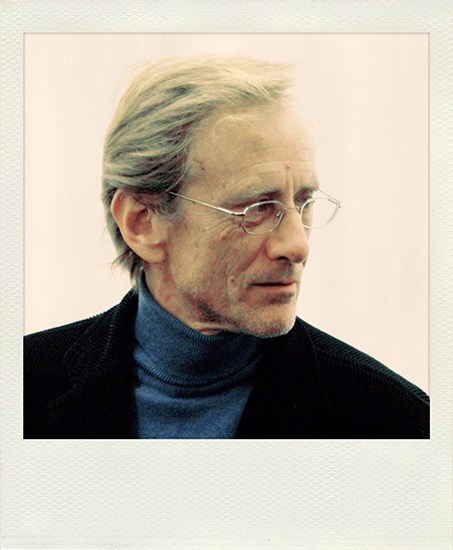 Born in Paris in 1949.
His work is in numerous public and private collections including the Musée National d'Art Moderne (Pompidou Center), the European House of Photography, the Museum of Fine Arts Houston, the National Museum of Fine Arts in Tokyo, Camerawork / Howard Stein Collection in New York.
In addition to his teaching at the ENSP of Arles, he was invited several years at the International Center of Photography (New York) and the Ecole des Arts Appliqués de Vevey.
It is currently at the Institute of Art, Design and Technology in Dublin.