Without us always aware, our eyes have an immediate form of intelligence. Over the chance, they do not stop being captivated at any time.
Photographic intuition examines the art of translating these moments of presence. Arnaud Claas commented on his life observer activity, visual impressions, thoughts.
A London Street, a storm in Venice, a newspaper image in the press, exhibition visits, wandering through the countryside, meditation on a concept, independent film movies or consumer, contemporary African photography , the strangeness of the system of art: these are some of the topics addressed.
In addition to this text, on a much more introspective register, briefly lost look. The author identifies the consequences of the nature of his eyes by the recent loss of his wife Laura.
The photographic work of Arnaud Clalass (born in 1949) is in many European, American, Japanese public and private collections. He taught until 2014 at the National School of Photography, Arles and he intervenes regularly in the United States, Ireland, Switzerland, Belgium, Italy. Scripture holds an important place in its work since its inception.
Watermarks published several books of Arnaud Clalass: Mémoire vive, Nuit optimale, Heure locale et Le réel de la photographie, Du temps dans la photographie, La considération photographique, Essai sur Robert Frank.
Français
Broché
160 pages
ISBN : 978-2-35046-526-5
Press review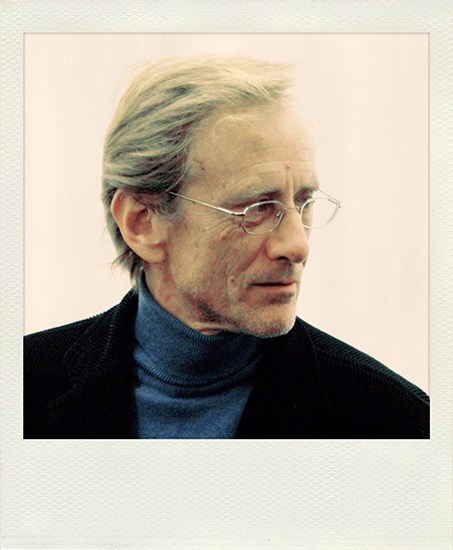 Born in Paris in 1949.
His work is in numerous public and private collections including the Musée National d'Art Moderne (Pompidou Center), the European House of Photography, the Museum of Fine Arts Houston, the National Museum of Fine Arts in Tokyo, Camerawork / Howard Stein Collection in New York.
In addition to his teaching at the ENSP of Arles, he was invited several years at the International Center of Photography (New York) and the Ecole des Arts Appliqués de Vevey.
It is currently at the Institute of Art, Design and Technology in Dublin.