In 2007, Stéphane Duroy published in Filigranes the book Unknown, composed of photographs taken during his many trips to the United States, from New York to Montana. Due to a slight lack of printing, it recovers a hundred non-marketable copies. Two years later, he began a long process of work on the book. Collages, press clippings, anonymous photographs, abstract paintings come to nourish the original work that it will not cease subsequently to dismantle.
Between 2009 and 2017, Stéphane Duroy produced 28 original books. This work is still ongoing.
Deux expositions Again and again :
– Le Bal, 6 impasse de la Défense 75018 Paris, du 6 janvier au 2 avril 2017
– Espace Photographique Leica, 105-109 rue du Faubourg Saint-Honoré 75008 Paris, du 6 janvier au 8 avril 2017
Collection
Hors Collection
Anglais/Français
Leporello (dépliant)
63 photos colors and black and white
64 pages
ISBN : 978-2-35046-413-8
Press review
16 numbered Special Edition copies have been printed, accompanied by an original print sized 18 x 24 cm, numbered and signed by Stéphane Duroy. 
Photo #1

Photo #2

Photo #3

Photo #4

Photo #5

Photo #6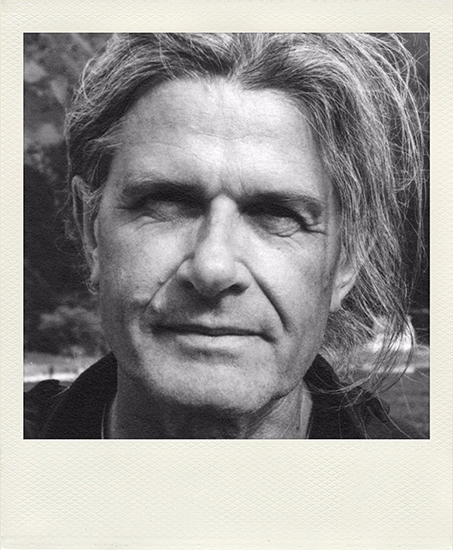 Stéphane Duroy began in 1977 working on the vast changes in England at the time of Thatcherism … Meanwhile, he began in 1980, work on West Berlin, which will lead, after the fall of the Wall in the former East Germany and Poland. In 1991, he received at the World Press Photo, the first prize in the category "nature and environment" for his photo on the pollution in the former German Democratic Republic. He received in 2003 a grant from the Calouste Gulbenkian Foundation, which allows him to do this work on Portugal.
8 books by Stéphane Duroy published Filigranes:
Une saison en Lorraine (1998) ; L'Europe du silence (2000) ; Cercle de famille (2004) ; Unknown (2007) ; Berlin (2009) ; 1297 (2009) ;  Distress (2011) et Geisterbild (2012)