This dual Plossu/Fuentes book brings together the works of Bernard Plossu and Marcelo Fuentes, highlighting their shared interest in landscapes and cities as well as their similar artistic approach.
"Bringing together the works of Plossu and Fuentes allows us to shed light on certain questions, such as the distance between act and work in both mediums, the unequal perception of time in painting and photography. John Berger wrote that from the moment the photographic image is produced instantaneously through light, the figure is not imbued with either experience or consciousness; the photographer, it's true, chooses the subject, but the relationship between the image and its representation is immediate, it's not constructed, unlike the one established by the painter, whose work contains the time spent creating it." – Salvador Albiñana
In addition to their shared interest in painting and photography, Plossu and Fuentes are both traveling artists who prefer to work with smaller formats. By bringing together their works, the exhibition allows the exploration of questions such as the relationship between action and the artwork in both mediums, as well as the differentiated perception of time between painting and photography.
Coproducer
Galerie Camera Obscura
Collection
Hors Collection
Français
Relié couverture cartonnée
40 photos/aquarelles colors ans black and white
64 pages
ISBN : 978-2-35046-611-8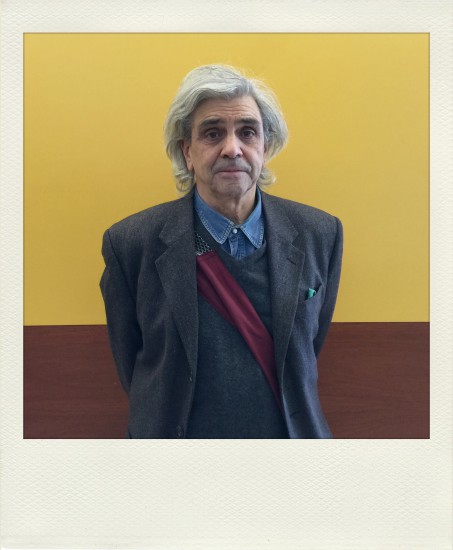 Plossu Bernard, born in South Vietnam in 1945, he grew up surrounded by photographs of the desert taken by his father when he went skiing on the dunes of the Sahara in 1937 with Roger Frisian-Roche. Modesty, sensuality, emotion, joy, here is what is the "sap" that already permeate the images of the self that landed in Mexico in 1965 and 1967 to join his grandparents. Travel as a Mexican issue 15 years later its editor Claude Nori. A book that, as the creator of Ed. Contrejour has become a sort of bible for a generation suddenly uninhibited by his freedom of tone and its intimate and poetic vision.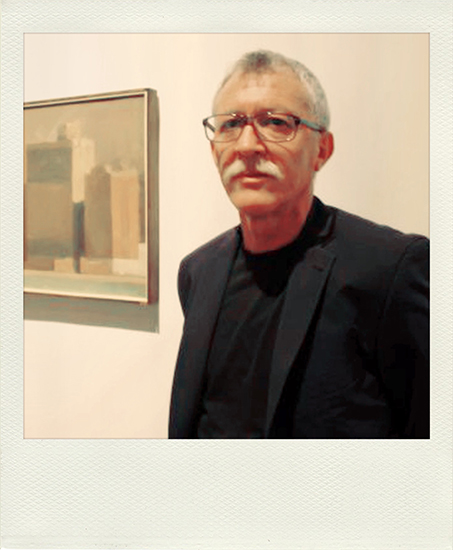 Marcelo Fuentes was born in 1955 in Valencia, Spain. As a self-taught artist, he honed his skills in painting and drawing, specializing in the depiction of urban spaces. He has a particular fondness for cities like Valencia, New York, and Tokyo, where light plays a pivotal role, creating interplays of light and shadow on walls and buildings. Fuentes' works capture these urban spaces, which may appear deserted, but unveil an enigmatic presence. The urban scenes he creates convey a distinct atmosphere, where solitude intertwines with a certain tension and mysterious beauty.