Number 1 Pneus
"Photo tires, it does not really interest, that's why it interests me!
That's maybe that, photography,
these small neuroses of useful experience,
This narrative utopian envy drive …
???
As a natural practice
Ubuesque expression"
Bernard Plossu
Number 2 A day with the Creeleys
"It was pleasantly sunny the day we drove down from Santa Fe to Albuquerque to see our friends the Creeleys, Penelope and Bob.
The sun in winter is milder than in summer in the vast American West. Their son Will was 3 and ours, Shane, was 5.
Inside the house, a wood fire was purring . We stayed mostly outside, on the patio, chatting , just being together.
We probably talked about our mutual friend Denis Roche, far away in Paris.
It was the kind of day when time slips away deliciously, when you are thankful to share such moments of life…"
Bernard Plossu
Collection
Hors Collection
Anglais/Français
Broché
31 photos duotone
48 pages
ISBN : 978-2-35046-567-8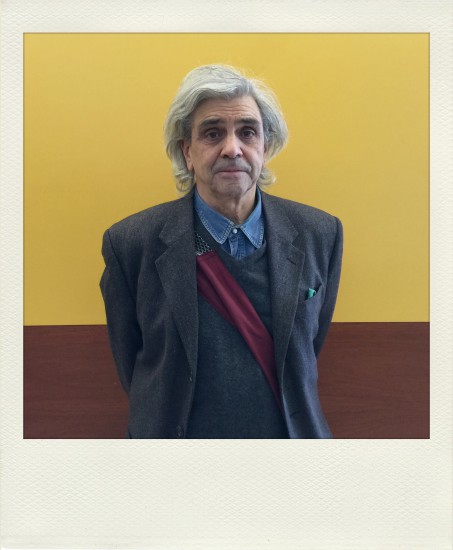 Plossu Bernard, born in South Vietnam in 1945, he grew up surrounded by photographs of the desert taken by his father when he went skiing on the dunes of the Sahara in 1937 with Roger Frisian-Roche. Modesty, sensuality, emotion, joy, here is what is the "sap" that already permeate the images of the self that landed in Mexico in 1965 and 1967 to join his grandparents. Travel as a Mexican issue 15 years later its editor Claude Nori. A book that, as the creator of Ed. Contrejour has become a sort of bible for a generation suddenly uninhibited by his freedom of tone and its intimate and poetic vision.