"Revoilà arrival in Le Havre station again. I do not know why, but every time I come, it catches my eye I like it!
An air blow sweeping the time, an atmosphere when it is rolled along the avenue towards the sea, large vessels that can be seen, the architecture so original?
But most of all, the light! This light wind that drove the gray clouds, which brings torrential rain showers at once and that brings out the bright sun, in fact, the changing light of great poetry.
Le Havre capital of poetry?
yes, I think his poetry all its own …
Moreover, whatever the weather, the passage of climate, when we walk
Sunday along the pebble beach, one is struck by the joy of living of hundreds of people who walk there, children, parents, joggers, cyclists, as world!
It is not for me, simple photographer, talking about the port, the great and fabulous port of Le Havre and its gigantic industrial district: already the cinema at all times, grabbed it as the setting, the filmmakers having seized the visual impact of this atmosphere. […]"
Bernard Plossu
This new work follows an invitation from the Modern Art Museum André Malraux – MuMa, Havre. These new images follow a residence Bernard Plossu who made several trips to crisscrossing the city of Le Havre.
An exhibition dedicated to him from 10 October 2015 to 28 February 2016 at MuMa, modern art museum André Malraux, Le Havre.
Collection
Hors Collection
Français
Relié couverture cartonnée
80 photos duotone
108 pages
ISBN : 978-2-35046-351-3
Press review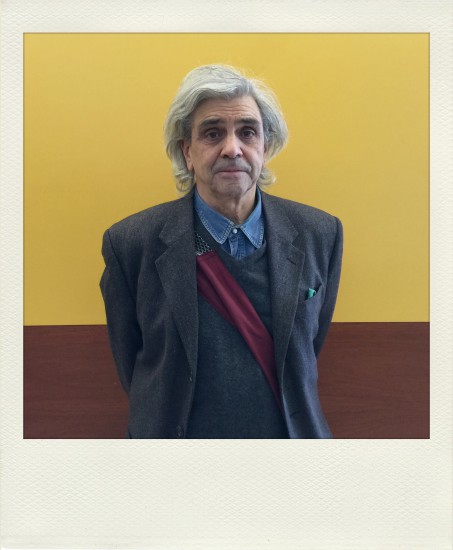 Plossu Bernard, born in South Vietnam in 1945, he grew up surrounded by photographs of the desert taken by his father when he went skiing on the dunes of the Sahara in 1937 with Roger Frisian-Roche. Modesty, sensuality, emotion, joy, here is what is the "sap" that already permeate the images of the self that landed in Mexico in 1965 and 1967 to join his grandparents. Travel as a Mexican issue 15 years later its editor Claude Nori. A book that, as the creator of Ed. Contrejour has become a sort of bible for a generation suddenly uninhibited by his freedom of tone and its intimate and poetic vision.
Annette Haudiquet Director of the Museum of Modern Art André Malraux in Le Havre.
Aude Mathé, architect, researcher, head of Photography and video program at the Cité de l'Architecture et du Patrimoine.