To celebrate the 10th anniversary of its installation in a former industrial wasteland known as "Traffic", dating from the thirties and at Sotteville-lès-Rouen, le Fonds Régional d'Art Contemporain de Haute-Normandie wanted to publish a book comparing the singular double photographic eye of two artists with whom he has always maintained a great complicity: Fabrice Dubreuil (Le Havre, 1968 – Rouen, 2006) and Bernard Plossu (Vietnam, 1945).
For, varnishing improvised official visits, both had made, over time, images at or around the building traffic. They remained unpublished, although they reflect much more than any other the soul of the building as life and this passion for art that has always animated it.
Coproducer
Frac Haute-Normandie
Collection
Hors Collection
Broché
20 color and black ans white photos
32 pages
ISBN : 978-2-35046-151-9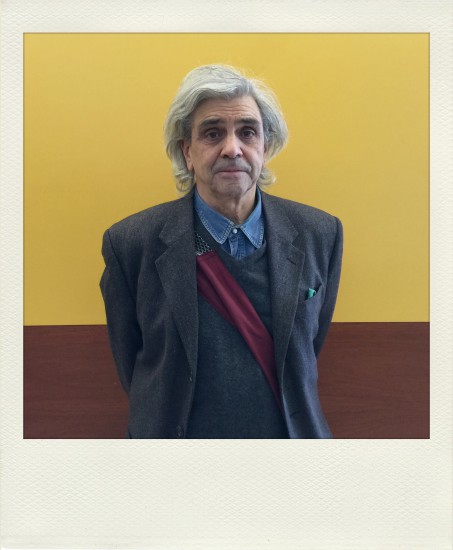 Plossu Bernard, born in South Vietnam in 1945, he grew up surrounded by photographs of the desert taken by his father when he went skiing on the dunes of the Sahara in 1937 with Roger Frisian-Roche. Modesty, sensuality, emotion, joy, here is what is the "sap" that already permeate the images of the self that landed in Mexico in 1965 and 1967 to join his grandparents. Travel as a Mexican issue 15 years later its editor Claude Nori. A book that, as the creator of Ed. Contrejour has become a sort of bible for a generation suddenly uninhibited by his freedom of tone and its intimate and poetic vision.