The Granet museum has designed an exhibition devoted to the artist Bernard Plossu on the theme of Italy. A hundred photographs will be exhibited, most of them unpublished, covering the period from the late 1970s to 2017. If the artist is famous for his shots using almost exclusive black and white in 1965, he was able to experiment with color At the whim of its travels through a particular pigmentary process, the Fresson draw, discovered in 1967. These matt prints, known worldwide, give a granular, sweet and almost powdery rendering to its photographs. This magnificent set will be compared with sixty wash, watercolors, different views of the city of Rome and its surroundings made by the emblematic painter of the city of Aix, François-Marius Granet (1775-1849) in the first half of the 19th century. The two artists indeed share the same favorite subjects, this same interest in the eternal city and Italy, for its alleys charged with history, culture, memory, these landscapes suspended in time, urban or natural, imprinted loneliness. The treatment of light, shadows through chiaroscuro washs for the painter and by silver photography for the photographer, the framing, the motifs, everything evokes the strength of this classic theme which becomes an archetype through the centuries.
Coproducer
Musée Granet Aix-en-Provence
Collection
Hors Collection
Français
Relié couverture cartonnée
154 photographies, lavis, aquarelles
192 pages
ISBN : 978-2-35046-562-3
Press review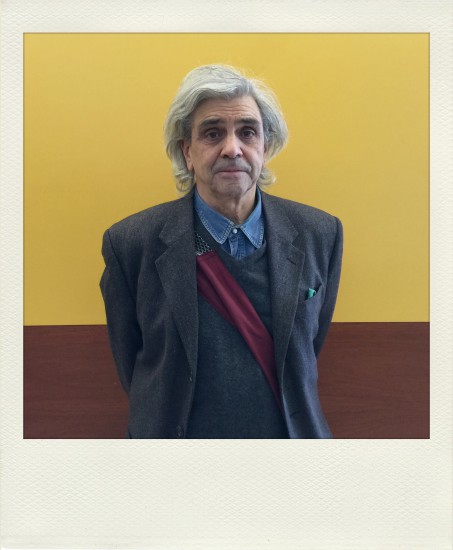 Plossu Bernard, born in South Vietnam in 1945, he grew up surrounded by photographs of the desert taken by his father when he went skiing on the dunes of the Sahara in 1937 with Roger Frisian-Roche. Modesty, sensuality, emotion, joy, here is what is the "sap" that already permeate the images of the self that landed in Mexico in 1965 and 1967 to join his grandparents. Travel as a Mexican issue 15 years later its editor Claude Nori. A book that, as the creator of Ed. Contrejour has become a sort of bible for a generation suddenly uninhibited by his freedom of tone and its intimate and poetic vision.
Bruno Ely Historian of art, he has been carrying out numerous research work around the work of Paul Cézanne for over 15 years. Curator of the Tapestry Museum and the Vendôme Pavilion in Aix-en-Provence since 1989, he took over the management of the Granet of Aix-en-Provence Museum in 2008.
Paméla Grimaud, heritage curator, manager of the Research and Conservation Service at the Granet Museum.
Guillaume Cassegrain, professor of modern art history, Grenoble Alpes University.